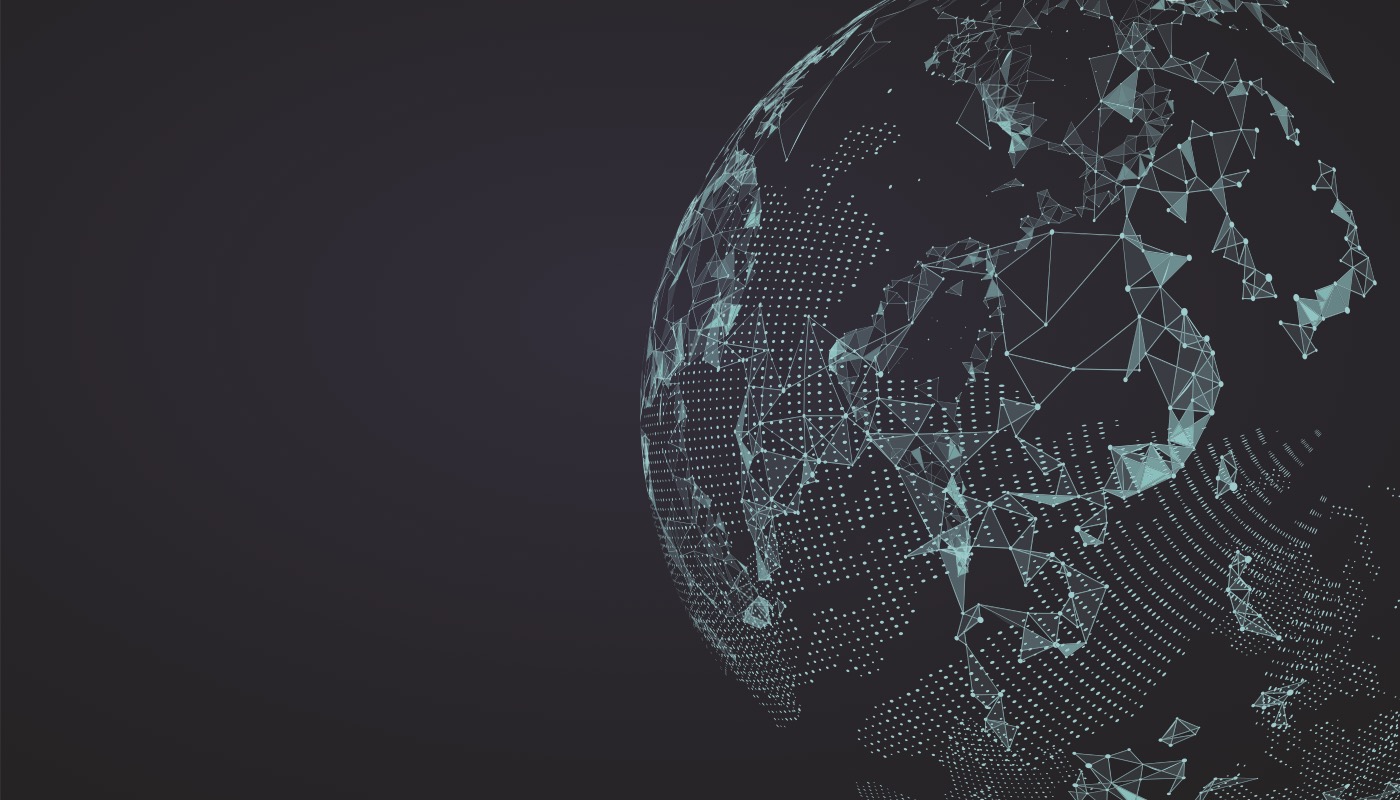 We will achieve sustainability with
science-based perspective
on the earth and society
Service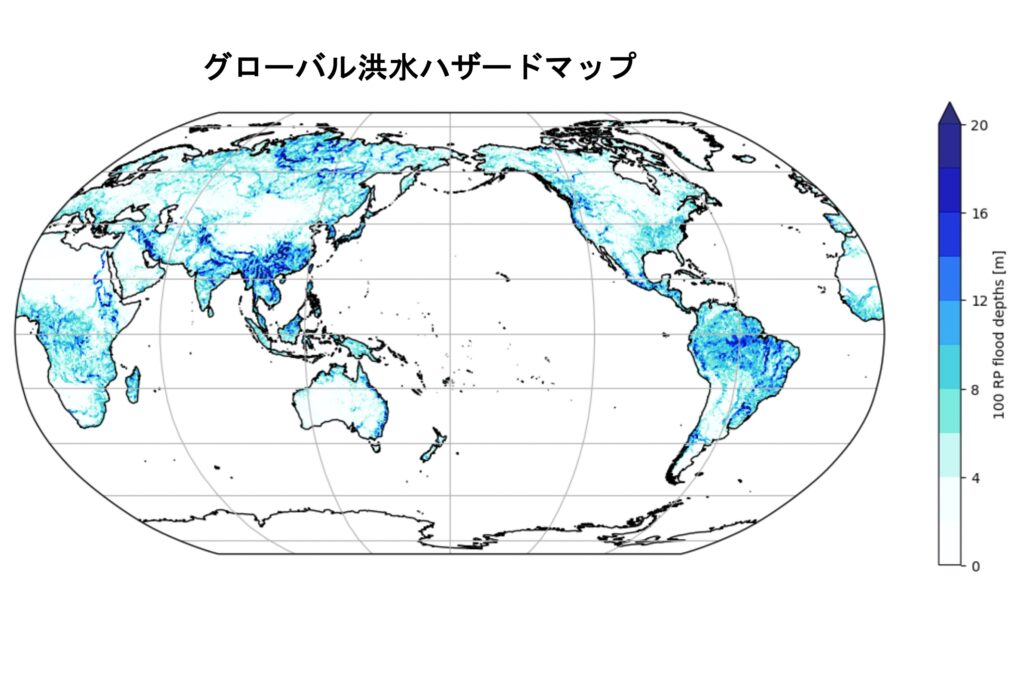 Using the latest flood simulation technology, we analyze the flood risk and financial impact of our customers' buildings and assets. Flood risks can be analyzed not only within Japan but also across the world. We also support our corporate customers to formulate business continuity plans (BCPs) and manage their supply chain through the analysis of past disasters and possible future disaster scenarios.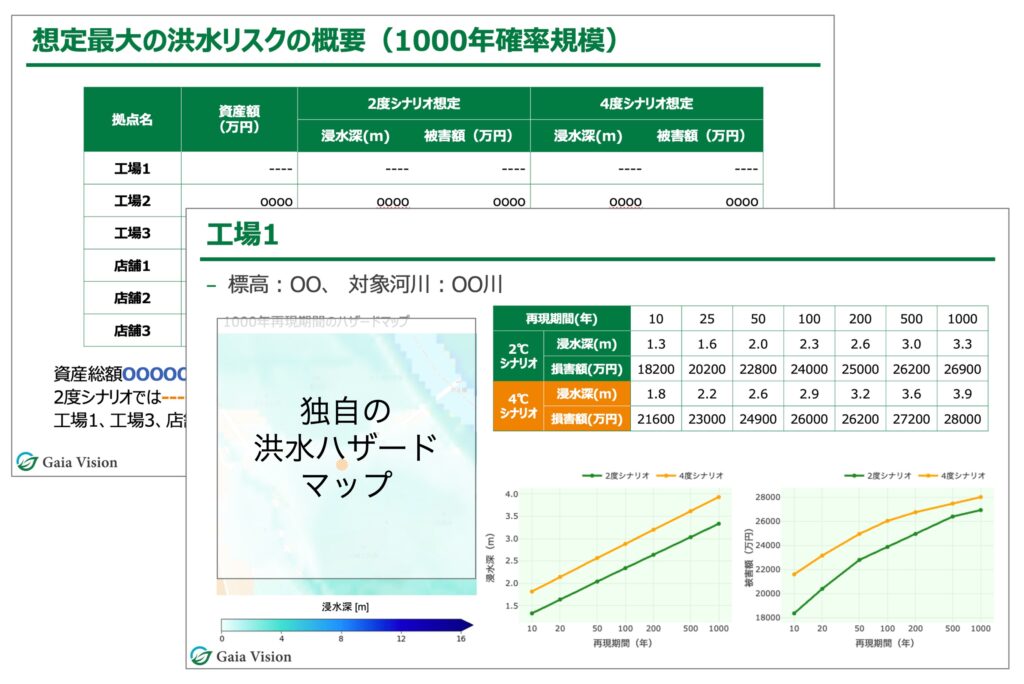 Using the most advanced flood simulation technology and climate projection data, we conduct scenario analysis for the facilities and assets of our customers. By quantitatively assessing the physical risks and financial impacts of climate change, we support our customers to respond to the TCFD (Task Force on Climate-related Financial Disclosures) recommendations.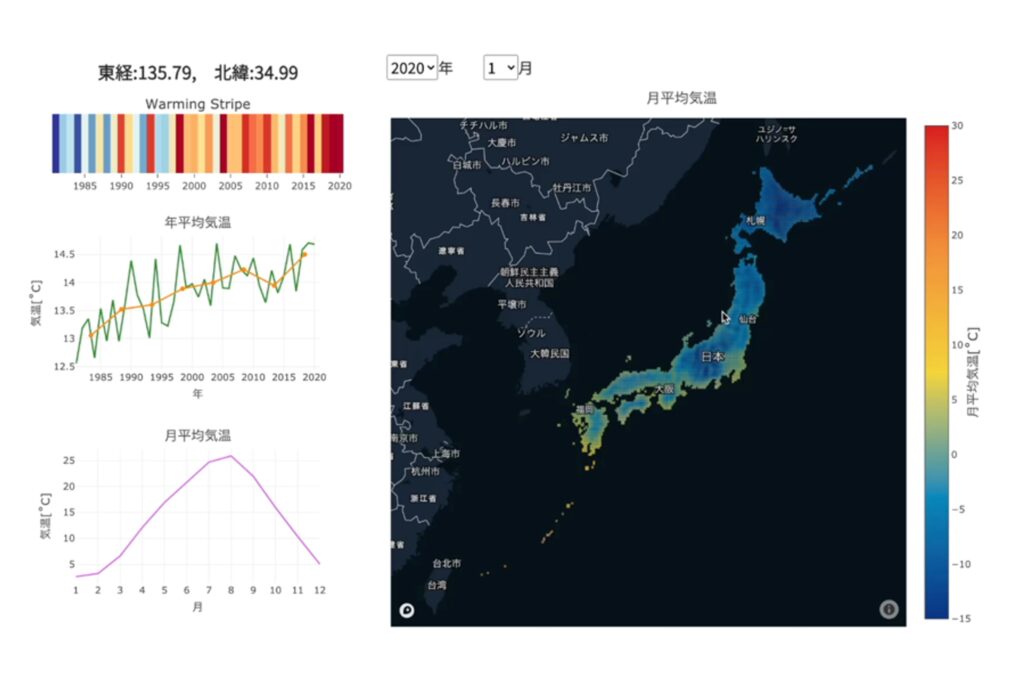 Using our high level of expertise in climate change prediction, we are conducting joint research and development on various scenarios and climate indexes in response to requests from our customers and local governments to help them improve their resilience to the physical risks of climate change.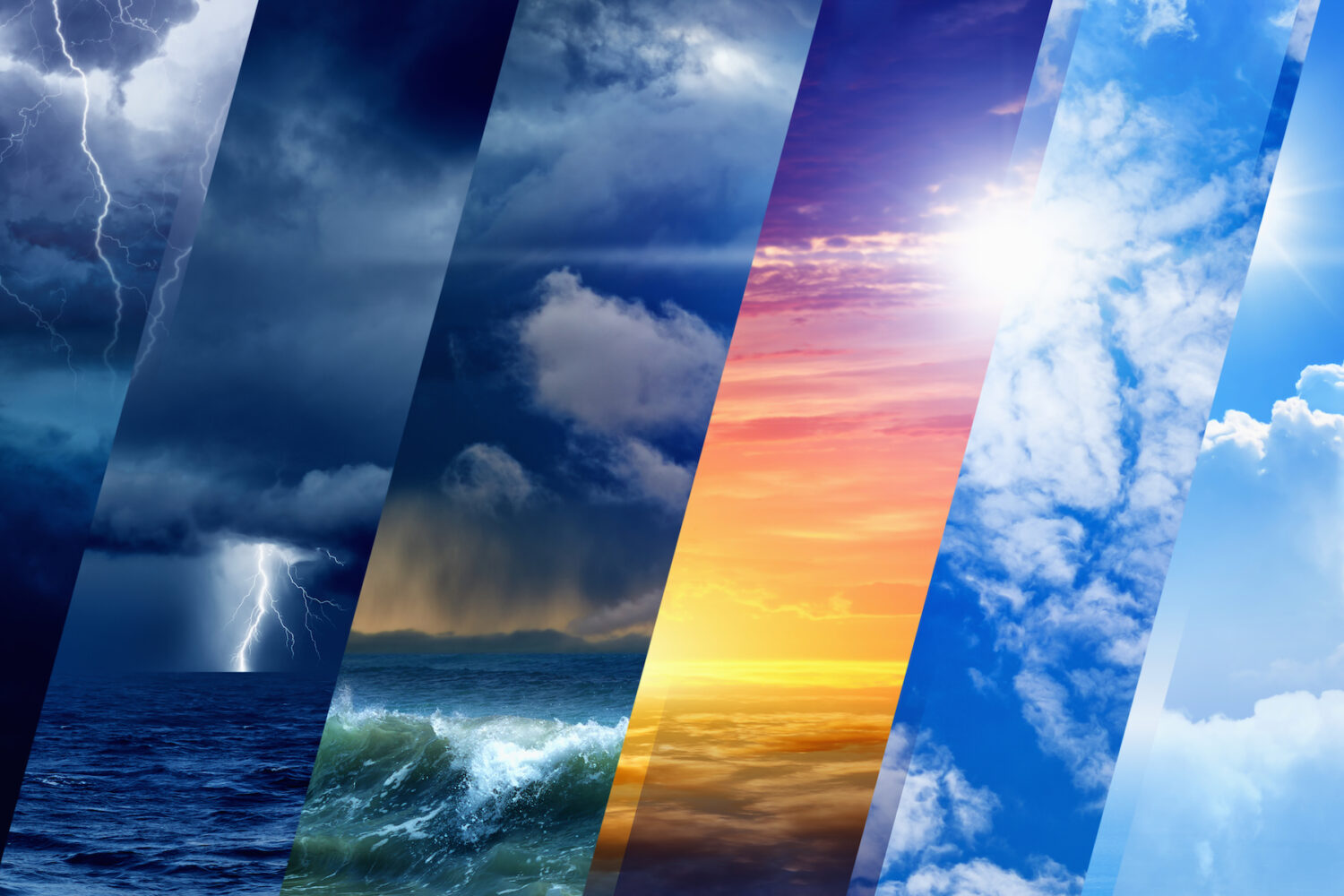 Technology
Frontier flood simulation technology
The advanced flood simulation technology, which is the result of research at the University of Tokyo, boasts high accuracy, wide area and high speed. The world's most advanced flood simulation technology, which boasts high accuracy, wide-area coverage, and high speed, is used. It can handle flood risks not only in Japan but also on a global scale.
Climate big data analysis and visualization technology
We have a team with expertise in climatology and hydrology and digital technology to process climate big data at high speed. By using data based on solid science the ability to adapt to complex and challenging climate change.
Contact